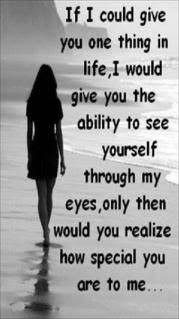 What gives me strength? That I know you know this now.
I may have lived almost two years without you HERE...
but I have not lived a moment WITHOUT you.
Thank you God for that amazing gift!
I lift my eyes up to the mountains,
where does my help come from?
My help comes from the Lord,
maker of heaven and earth. Psalms 121:1-2